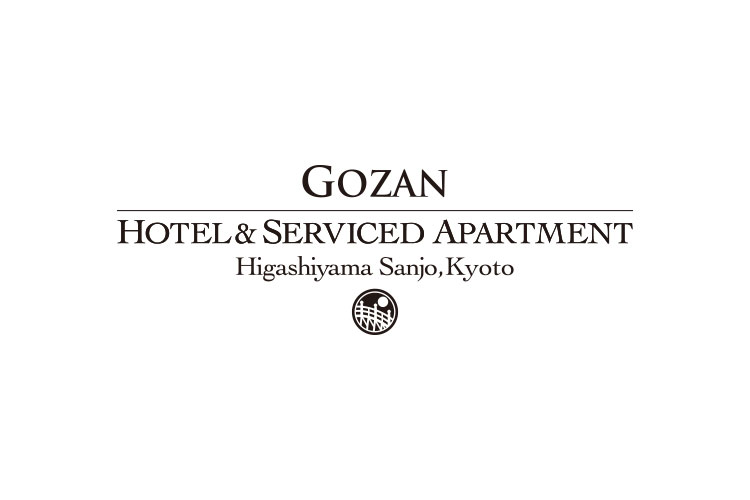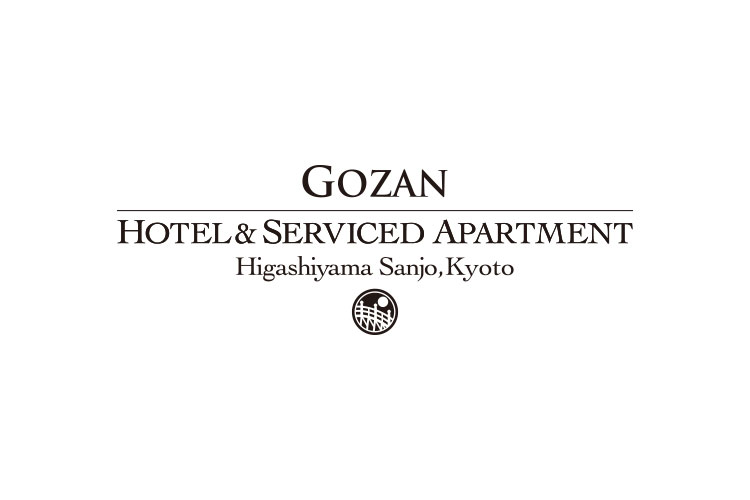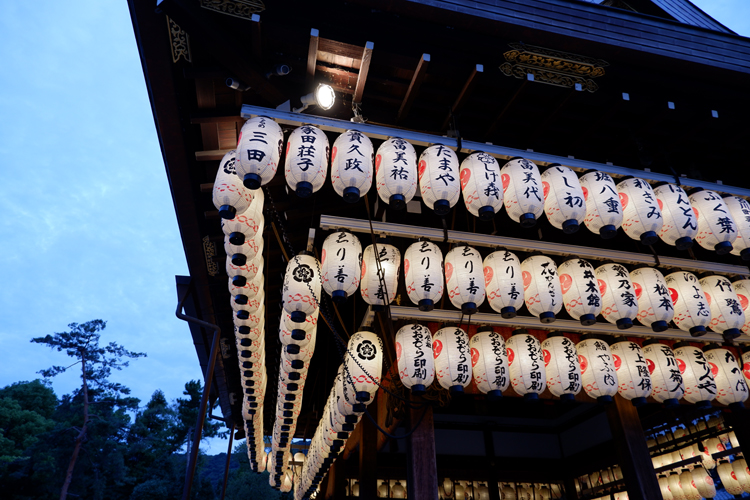 We launched a new activity 'Walking tour in Gion' with a Kyoto Certified Interpreter Guide.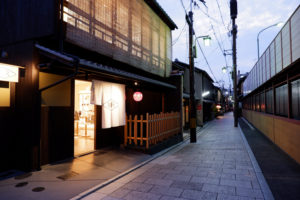 Explore one of the most fabulous districts in KYOTO!
A Kyoto Certified Interpreter Guide will show you around Gion area which is famous for geisha, tea houses, and traditional architectures. It would be a good opportunity to walk around with listening to the details of lives of geisha, the history of Gion and so on. You can join the tour with wearing kimono too! The tour guide will help you take photos of you with kimono. This tour will have a maximum of 6 guests.
In the underground of Gozan! Experience a time-slip experience in the Edo period!
his plan can only be experienced at Gozan Hotel.
 
Kenbu is a traditional Japanese performing arts dance with a sword and a fan according to the Chinese poetry that the warriors sang.
At the Samurai Kembu Theater, by an instructor with a teaching certificate,
You can experience fun samurai lessons.
Please join as a family and as a couple!
(Children are allowed from 5 years old.)
 
Choose your favorite pattern from dozens of costumes and change clothes.
At first from how to use a Japanese sword (it is safe because the blade is dropped),
You will learn etiquette, so even beginners are safe.
 
The lessons are basically in English, so that foreigners can experience Japanese culture.
There is also support in Japanese. (The lecturer is Japanese.)
After the experience, using the whole body muscle is also good body! And a commemorative photo with a sword!
There is no doubt that a nice figure is included in the photo.
 
With a sword, why don't you cut the darkness and cut the way to the future? !
 
With GOZAN, there is a Samurai sword dance theater in the basement of the hotel.
You can enjoy a stress-free, meaningful trip to Kyoto without moving.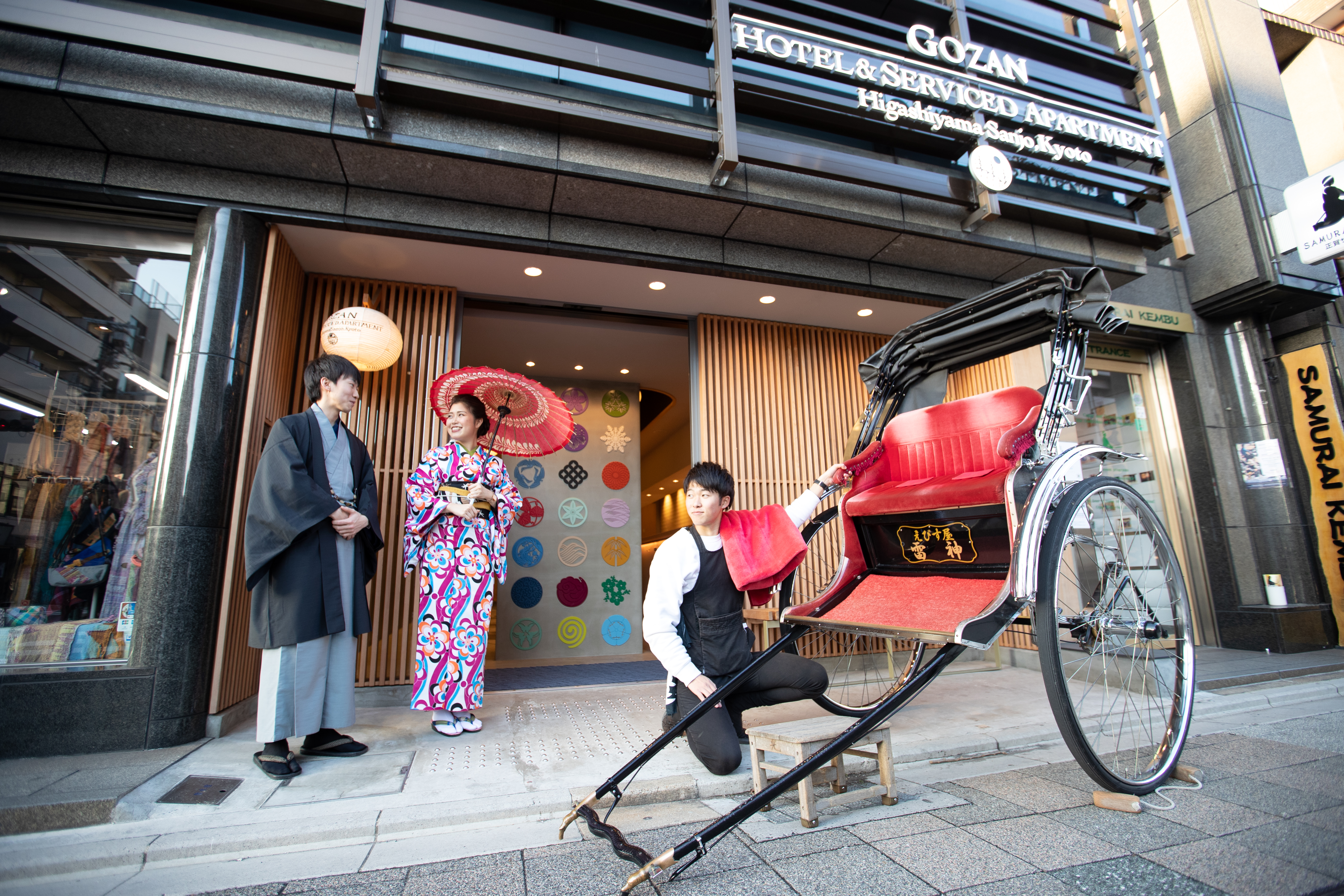 Both dressing and return complete with Gozan! Easy kimono rental plan
When I come to Kyoto, I want to wear a kimono.
If you walk in Kyoto with plenty of taste, you can wear a kimono,
I want to take pictures of memories.
Whether you're a girl traveling or a couple,
As there is advantageous plan, we recommend reservation with plan.
At Gozan Hotel, there is a kimono shop on the first floor of the hotel.
Both dressing and return are very convenient.
Dressing, of course, accessories, hair sets,
It is all set,
It is safe to return until 10 o'clock the next day.
An essential kimono for coloring Kyoto's journey with loved ones.
Do you not experience by all means?