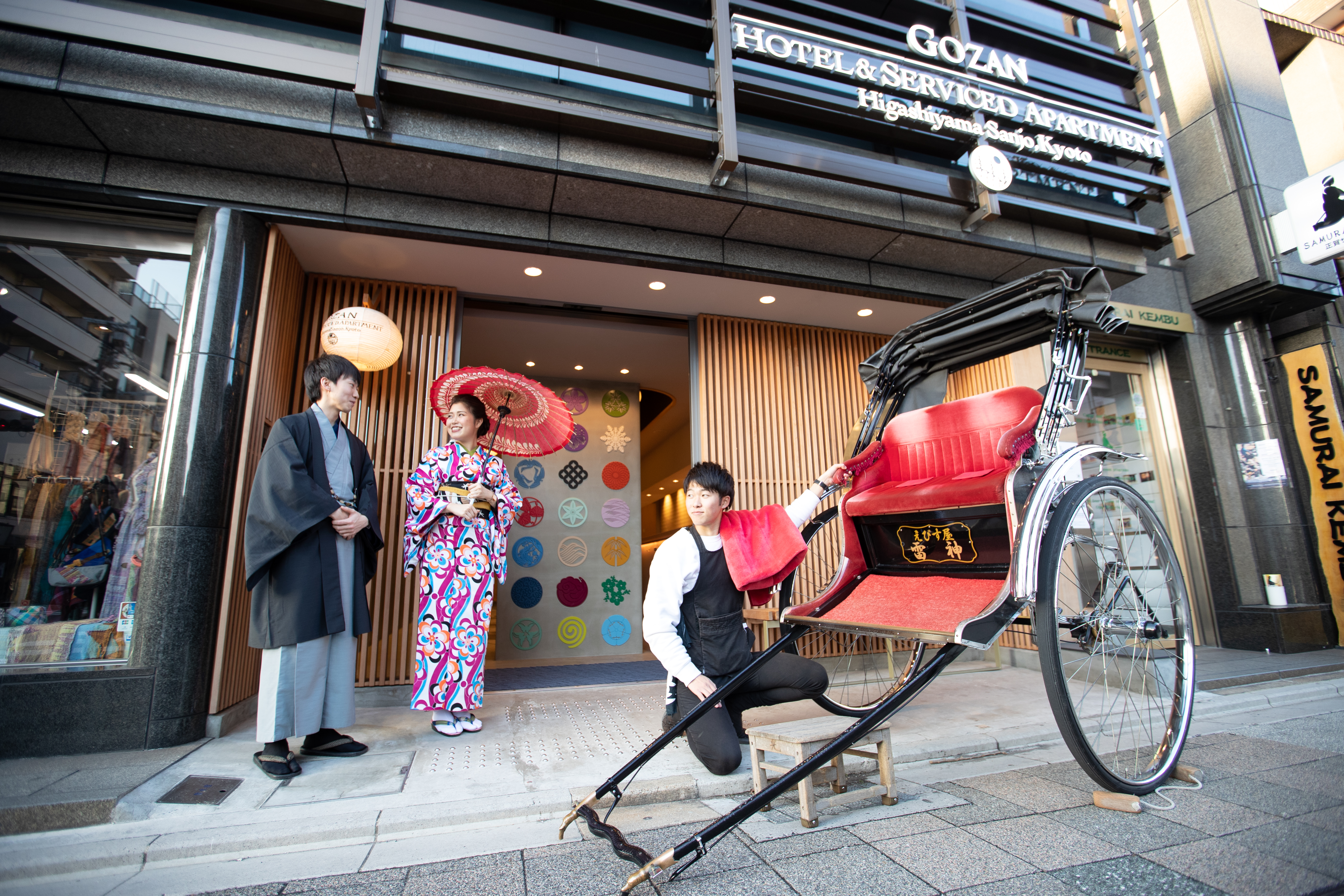 Both dressing and return complete with Gozan! Easy kimono rental plan
When I come to Kyoto, I want to wear a kimono.
If you walk in Kyoto with plenty of taste, you can wear a kimono,
I want to take pictures of memories.
Whether you're a girl traveling or a couple,
As there is advantageous plan, we recommend reservation with plan.
At Gozan Hotel, there is a kimono shop on the first floor of the hotel.
Both dressing and return are very convenient.
Dressing, of course, accessories, hair sets,
It is all set,
It is safe to return until 10 o'clock the next day.
An essential kimono for coloring Kyoto's journey with loved ones.
Do you not experience by all means?